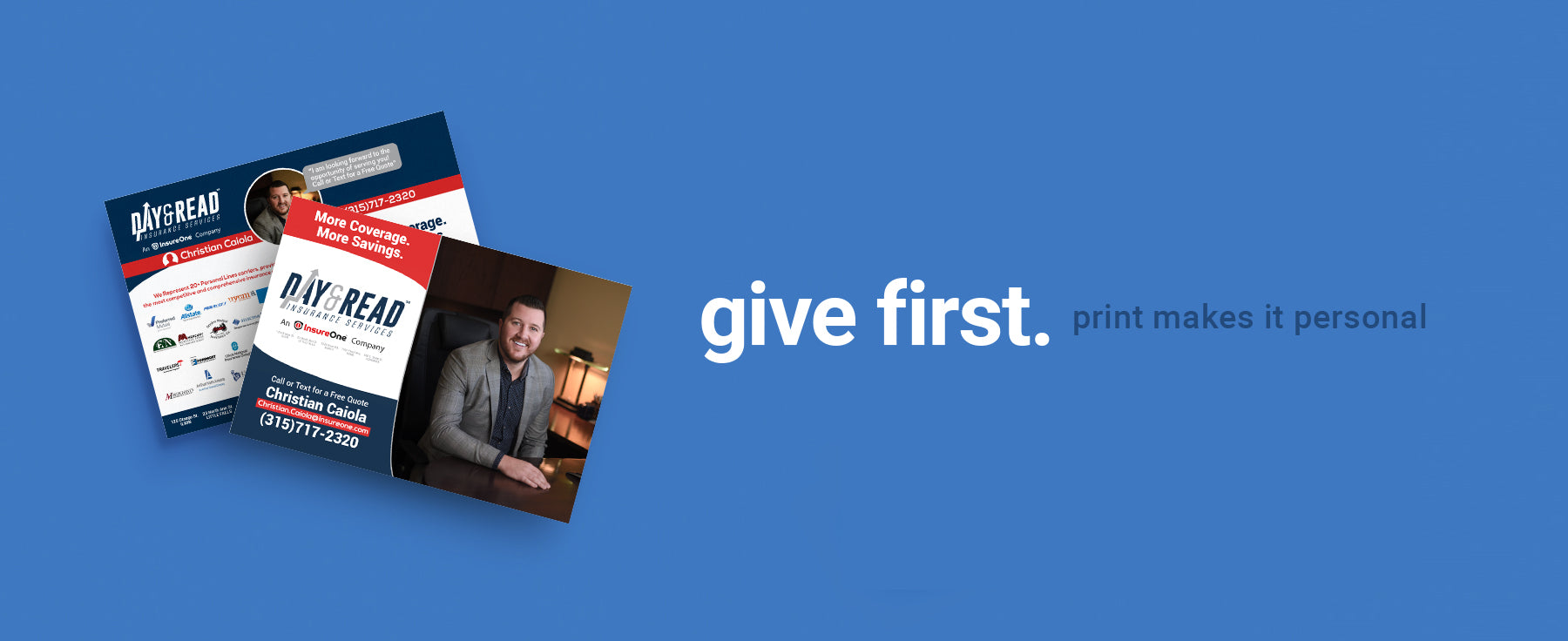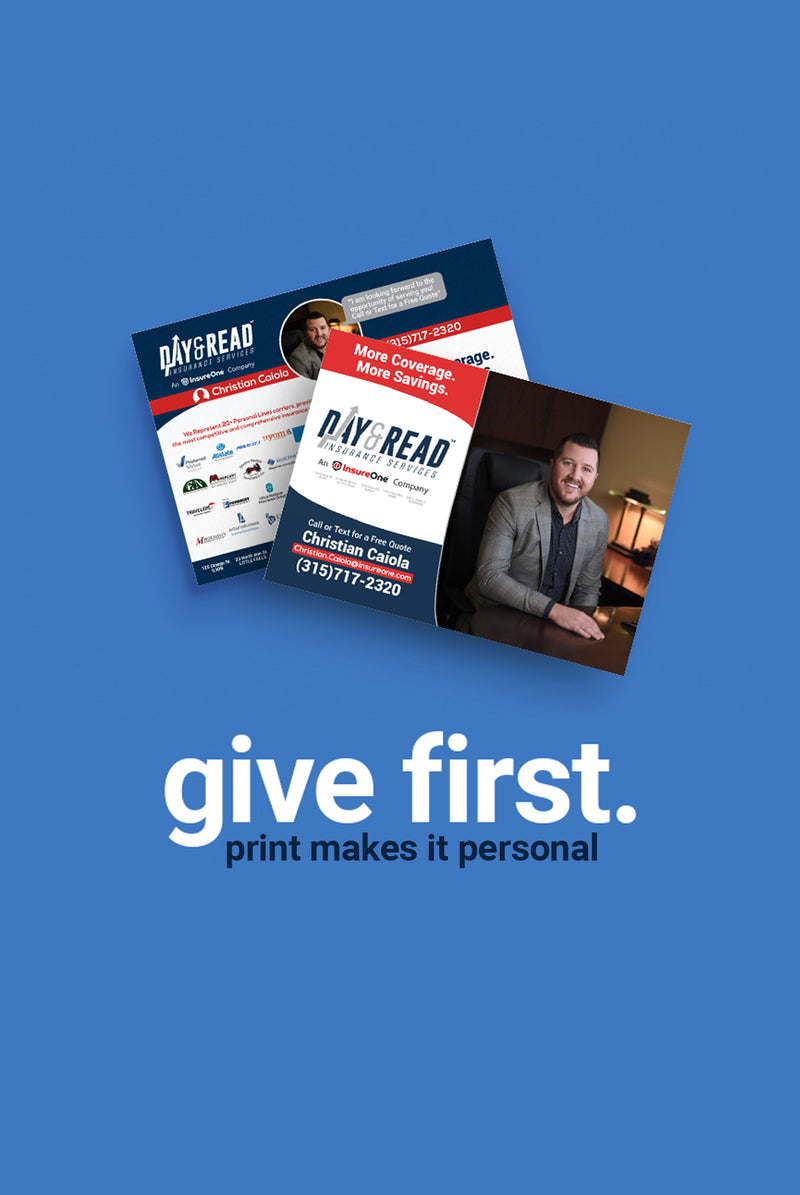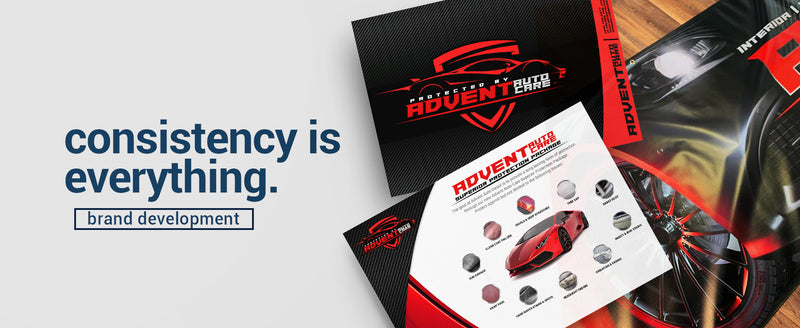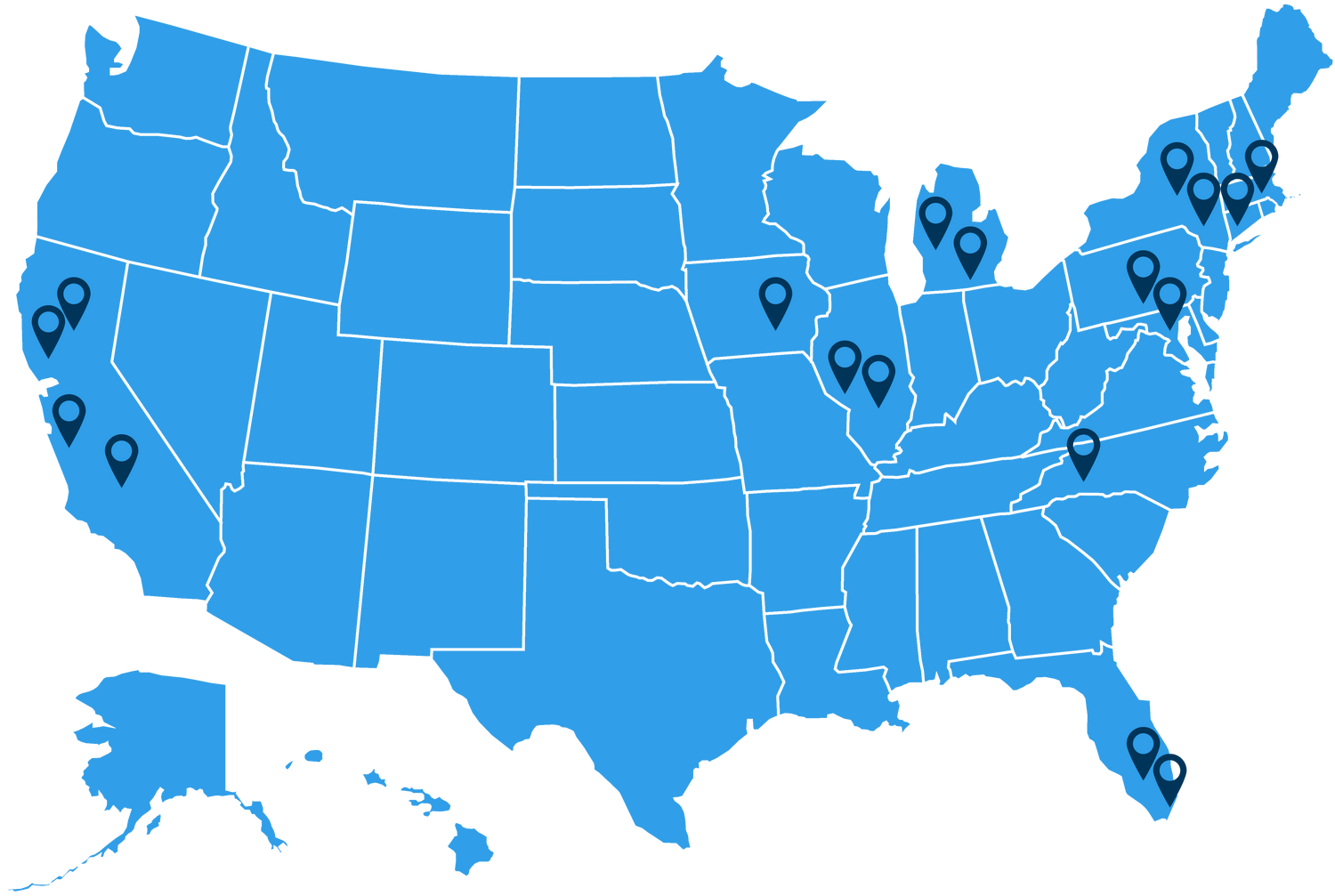 ColorStar is your Network
"For Small Business Owners by Small Business Owners"
- Quality: We only use industry leading print media from some of the most trusted brands such as 3M, Oracle, Union Inks, HP, Canon, & more.
- Price: Access to State of the Art Technology with over 50 million dollars of equipment to utilize. We've organized and prepared contracts that allow us to offer you top of the line marketing materials at trade prices.
- Speed: Through a more organized and specialized approach we focus on a limited but effective product offering. This allows us to produce a more consistent and desirable product in less time. Some of our product options can be produced and shipped within 24 hours.
- Simplicity: Our Consultants have put together a library of the most sought and effective print products available to make your marketing efforts much more manageable.
_
QUALITY | PRICE | SPEED | SIMPLICITY | COMMUNICATION
_________________________________________________________ CEO Frank Castellano